EDC, MONTHLY MEETING - JANUARY 24, 2022 @ 5 PM.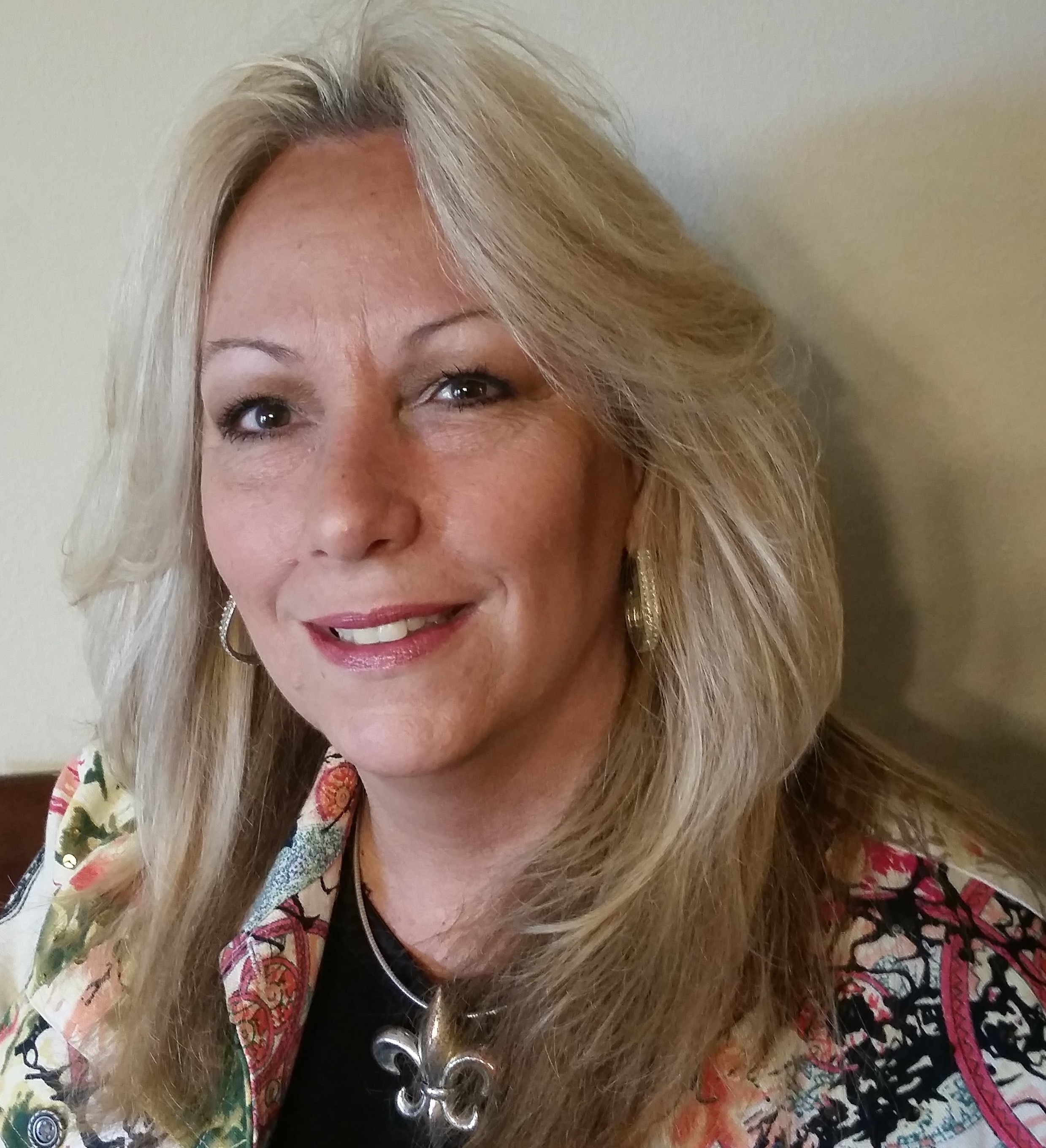 GeoJan Wright-Hunter
EDC Treasurer
Resident of Coffee City since 2015. Enjoys fishing, kayaking and jewelry making. As former Alderman and Mayor, I am interested in serving the community.
As the Treasurer, my goal is to use my 30 years of management experience to enhance the operations of the EDC and to work towards securing the viability of our local economy.