EDC, MONTHLY MEETING - JANUARY 24, 2022 @ 5 PM.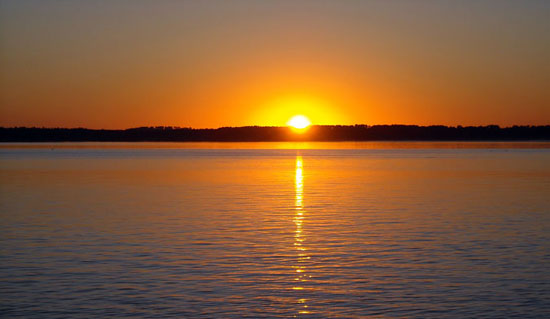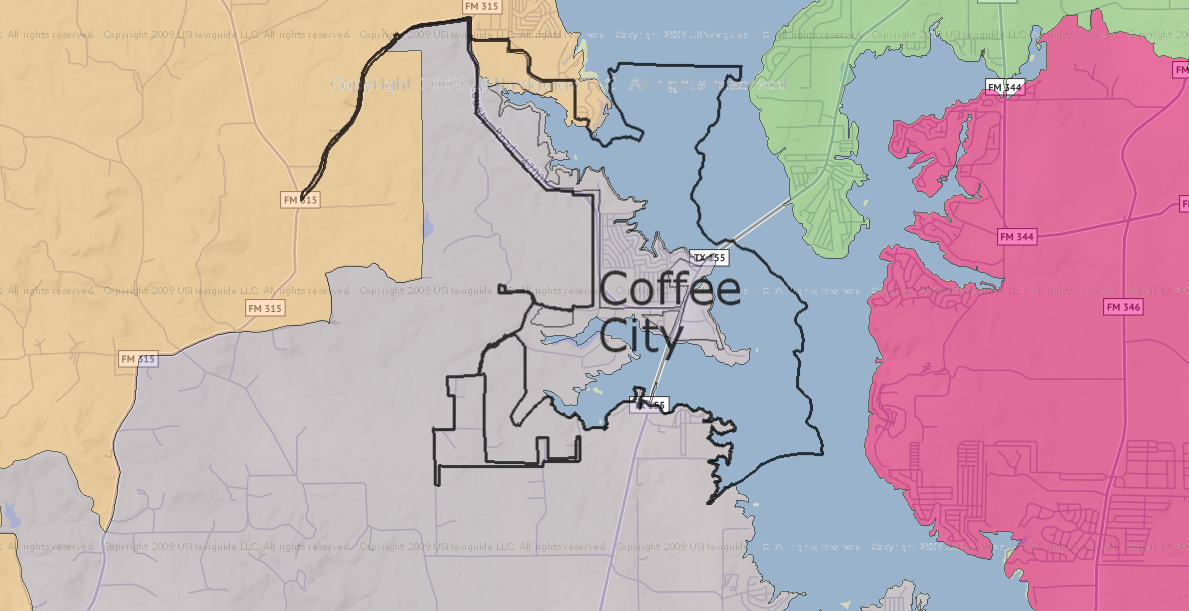 New Leaders! New Ideas! New Directions!


New Opportunities!


Contact the Coffee City Economic Development Board
903-876-3414
The Coffee City Economic Development Corporation was incorporated in 2010 as a way to improve our community.
Community Trunk or Treat
Coffee City Community Center
Saturday,
October 30, 2021
6:00 p.m. -8:00 p.m.
Sponsored by
Coffee City
Economic Development
Corporation
Coffee City Christmas Vendors Market
November 20, 2021
Booth Space Available
Vendor Application-Christmas Market.docx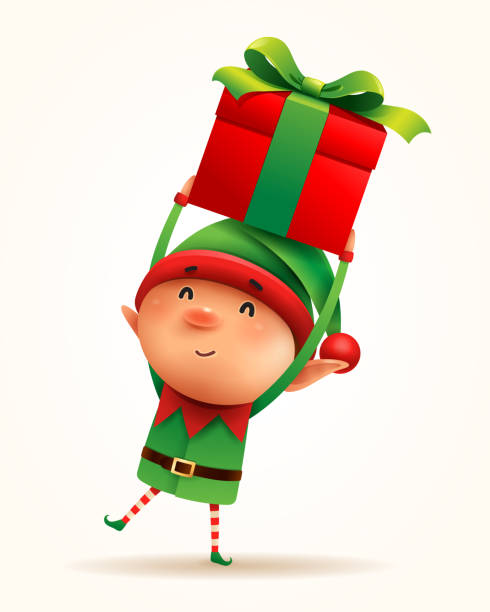 Lake Palestine Boat Parade-December 19th @5:00 p.m.
Contact Mark Barlett at 903mrb@gmail.com