EDC Meeting Dec. 06, 2021.
City Council Meeting Dec. 13, 2021.
Coffee City EDC will be hosting The Lake Palestine Boat Parade on Dec. 18th, 5-7 PM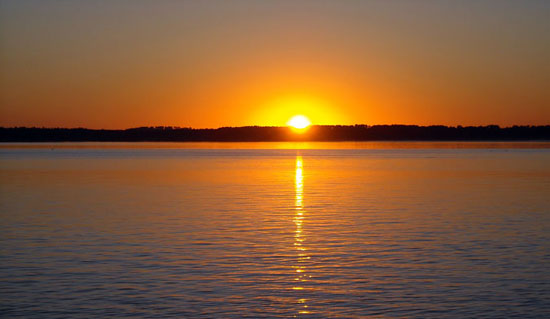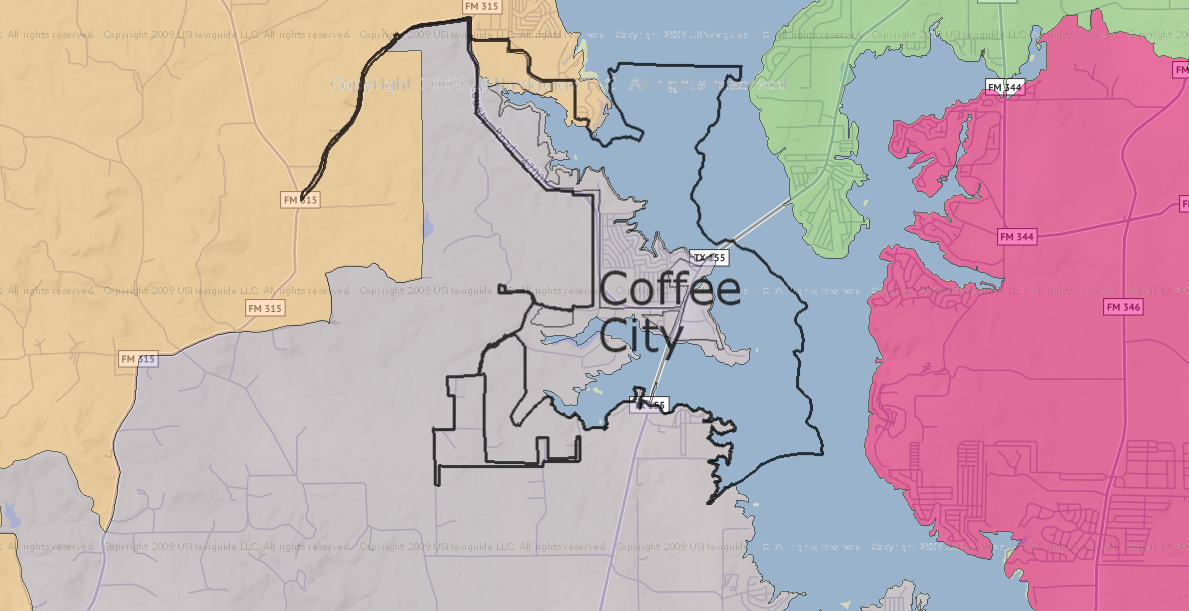 Bring your Business to Coffee City
New Leaders! New Ideas! New Directions!


New Opportunities!


Contact the Coffee City Economic Development Board
The Coffee City Economic Development Corporation was incorporated in 2010 as a way to improve our community.
Community Trunk or Treat
Coffee City Community Center
Saturday,
October 30, 2021
6:00 p.m. -8:00 p.m.
Sponsored by
Coffee City
Economic Development
Corporation
Coffee City Christmas Vendors Market
November 20, 2021
Booth Space Available
Vendor Application-Christmas Market.docx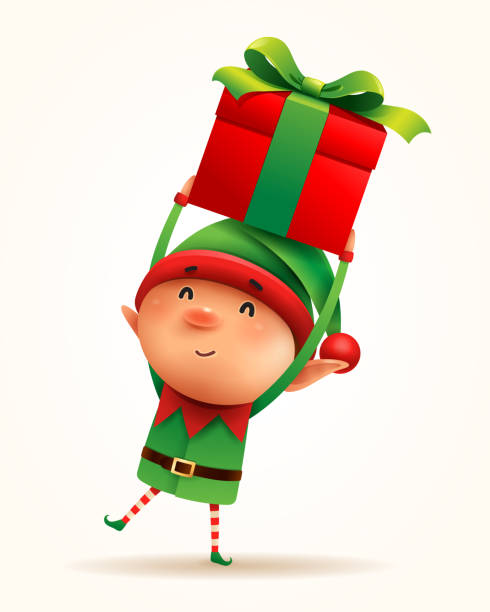 Lake Palestine Boat Parade-December 18th @5:00 p.m.
Contact Mark Barlett at 903mrb@gmail.com