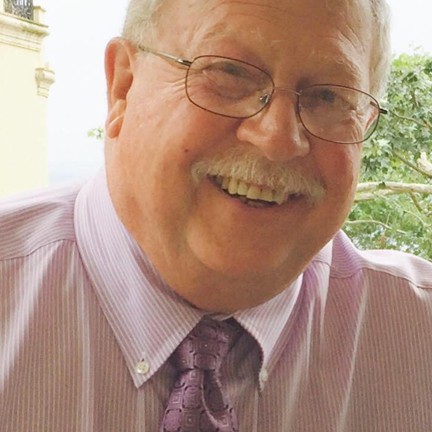 RILEY STANDIFER
Mayor Pro Tem
Riley Standifer was born and raised in East Texas. He has been a Coffee City resident for the past 18 years. He graduated from John Tyler High School, TJC, and the University of Texas at Tyler.

After serving as a Military Policeman in the US Army, he returned home and served with the Tyler Police Department and Kelly Springfield. He retired from GE, Trane/American Standard after 28 years as a Senior Production Specialist.

He and his late wife of 49 years raised 3 children. A close knit family, now including numerous grandchildren, they enjoy camping, boating and large family get-togethers.

He and his late wife also served as Youth Directors at Glenwood Methodist Church. Riley currently serves as a deacon at Flint Baptist Church.

Contact Riley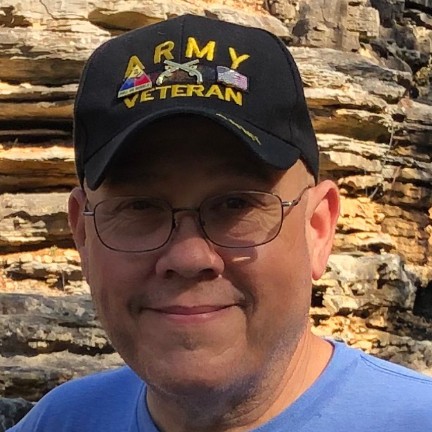 KEVIN E. SWANSON
Alderman Place #3
Kevin Swanson was born and raised in Modesto, California. After graduating from high school in 1981, he enlisted in the US Army, Military Police Corp and was stationed in Germany.
He was reassigned to Fort Hood Texas in 1983, were he found a new home in Texas.
He exited the Military in 1988 and was hired by the Texas Department of Criminal Justice (TDCJ) where he made his career. For 15 of those years, he was assigned to the Field Force Department. At the time of his retirement, he held the rank of Field Sergeant. He retired with 22 and half years of service in 2011.
For the past 15 years, he has been working for the Walmart Inc. Distribution Center in Palestine, Texas. He has been married to his beautiful wife, Cynthia, for 35 years. He enjoys yard work and various hobbies and they enjoy traveling with their dogs Rowdy and Daisy.