Notice of Deadline to File an Application for Place on the November 7, 2023 Election Ballot. Notice
Order of Election for the upcoming November 7, 2023 General Election Order
Certification of Unopposed Candidates for the November 7, 2023 General Elections pdf
Order of Cancellation of the November 7, 2023 General ElectionsOrder
EFFECTIVE 9/13/2023 CITY HALL HOURS WILL CHANGE TO THE FOLLOWING: Monday- Friday 10:00 AM - 12:30 PM / 3:00 PM - 5:00 PM
Ruthie seward
Alderman place #1
carrie ousley
ALDERMAN PLACE #3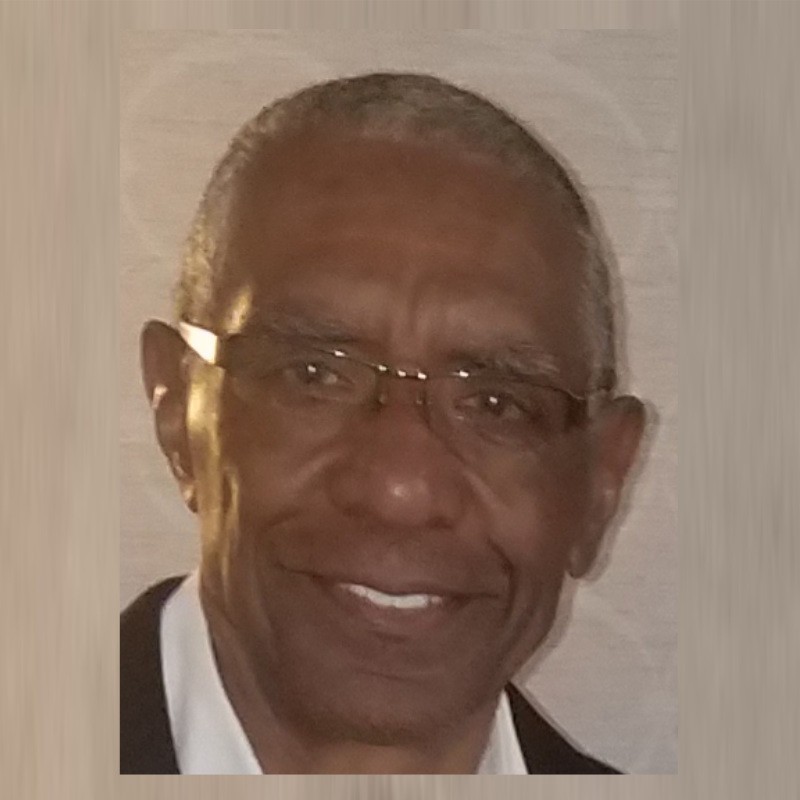 MARQUIS R. CASTLEBERRY
MAYOR PRO-TEM
Mr. Castleberry was born in Kaufman, Texas and immediately transitioned to Tyler, Texas where he was raised. He lived and worked in Tyler into his adulthood until he moved to Coffee City, Texas in 2007. He's been married to Vicki B. Castleberry for over 30 years. Throughout his career, he's enjoyed working with her in the field of education as a teacher and administrator until retiring in the year of 2011.

He's had the pleasure of participating in the life long hobbies of fishing, tennis, some travel, daily relaxation, and last, but certainly not least, Church activities.

Since moving to Coffee City, he has developed a strong interest in the its future growth economically (business/job opportunities), demographically (annexing surrounding communities), residentially (housing), and its community relations.

It is his goal, mission, and desire as a member of the Coffee City – City Council, to work diligently, and cooperatively with the Mayor, members of the city council, and the citizens of Coffee City in discussing, creating, developing, and applying ideas that address the needs of this great city.



KEITH SKENDER
Alderman Place #4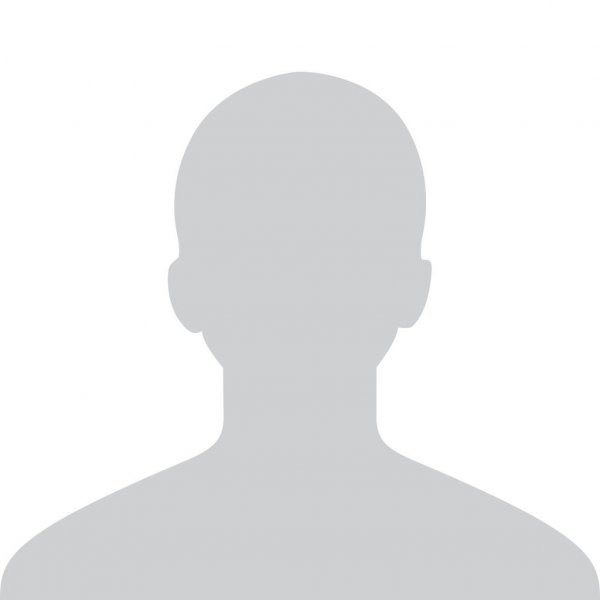 OLLIE HARMON
Alderman PLACE #5